Calendar of Events
Welcome to the NYSBS Events Calendar, where you can see programs, meetings, and exhibits planned for your area. Use the drop-down box on the top right of the calendar to cycle through the different views available.  Clicking the "+" sign in each event's listing reveals more information about the event, and clicking "Read More" will show the full details.  The Category drop-down box can be used to sort events by county.
Mar
30
Thu
2017
Long Island – Eastern Bluebirds, Tree Swallows & Purple Martins

@ Mashomack Preserve Education Center
Mar 30 @ 5:30 pm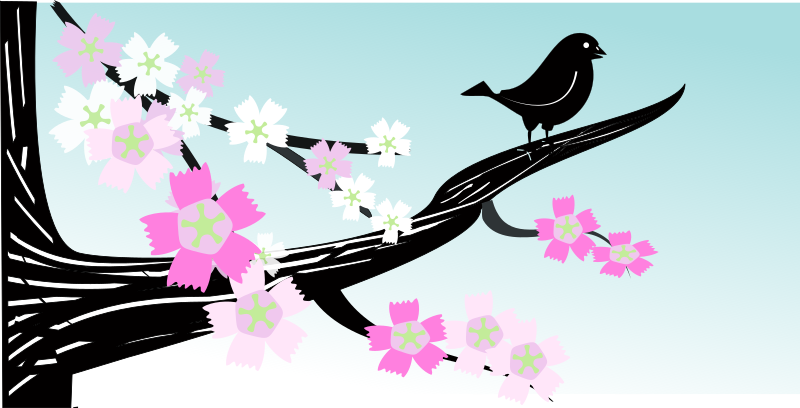 Bill Zitek will be presenting a program entitled Eastern Bluebirds, Tree Swallows and Purple Martins – How You can Help in this Great Conservation Program.
You will learn about their natural history and how to provide nesting boxes for them and then how you can participate in monitoring their progress.
Note: Please call 631-749-1001 to let us know you are coming.
Directions: The Education Center is behind the Visitor Center on Route 114, 3 miles south of the Greenport Ferry or one mile north of the South Ferry.