Calendar of Events
Welcome to the NYSBS Events Calendar, where you can see programs, meetings, and exhibits planned for your area. Use the drop-down box on the top right of the calendar to cycle through the different views available.  Clicking the "+" sign in each event's listing reveals more information about the event, and clicking "Read More" will show the full details.  The Category drop-down box can be used to sort events by county.
Apr
26
Sun
2020
EVENT CANCELED – Earth Fest 2020

@ SUNY Broome Student Center
Apr 26 @ 10:00 am – 3:00 pm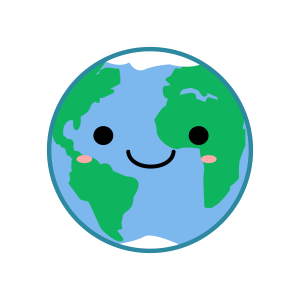 THIS EVENT HAS BEEN CANCELED
The NYSBS will participate at the SUNY Broome Earth Fest 2020. There will be a display table containing a variety of informational handouts to educate the public about the Eastern Bluebird as well as our organization. NYSBS volunteers will be available to discuss Bluebird as well as other Native song bird questions. There also will be live music, food, magic shows, activities for children, crafts, demonstrations, & free give-a-ways. Admission is $1.00 or a CHOW donation. Hope to see you there.