Calendar of Events
Welcome to the NYSBS Events Calendar, where you can see programs, meetings, and exhibits planned for your area. Use the drop-down box on the top right of the calendar to cycle through the different views available.  Clicking the "+" sign in each event's listing reveals more information about the event, and clicking "Read More" will show the full details.  The Category drop-down box can be used to sort events by county.
Apr
7
Sat
2018
Brockport, Monroe County – Bluebirds and More

@ Seymour Library
Apr 7 @ 1:00 pm – 3:30 pm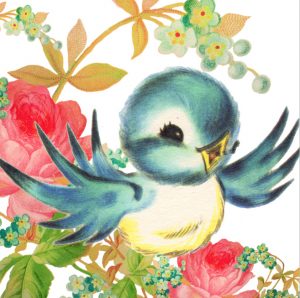 An inspirational program on the NYS bird, the Eastern Bluebird. The PowerPoint presentation will be by John Rogers, one of the founders of the NYS Bluebird Society. The program encompasses the life history of the Eastern Bluebird, other birds that nest in bluebird boxes, bluebird trail management and more. With beautiful photographs, sounds, and a sincere, enthusiastic presentation style, this program is of interest to anyone who appreciates nature and will be enjoyed by both novice and experienced bluebirders as well as all age groups. The NYSBS will be making a special offer for attendees at this event: Anyone who signs up for a NYSBS first-time 3-year membership ($25) will receive a free bluebird nest box while our supply of boxes lasts. And, anyone who signs up to extend their membership for 3 years will receive a free booklet, "Enjoying Bluebirds More", a $5 value. This is also while our supply lasts. Interested children are welcome. The program is free.