Calendar of Events
Welcome to the NYSBS Events Calendar, where you can see programs, meetings, and exhibits planned for your area. Use the drop-down box on the top right of the calendar to cycle through the different views available.  Clicking the "+" sign in each event's listing reveals more information about the event, and clicking "Read More" will show the full details.  The Category drop-down box can be used to sort events by county.
Apr
12
Wed
2017
Watertown, Jefferson County – Bluebird Program

@ Stone Presbyterian Church
Apr 12 @ 7:00 pm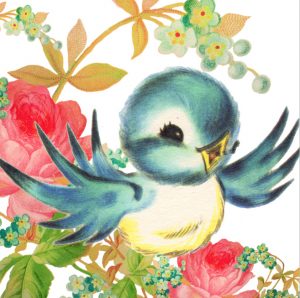 Sarah Hodder and Karen Anderson will be presenting a program. The PowerPoint program will focus on the history of bluebirds including information about the founders of the Route 11 and 20 trails, the life of the bluebird, and what is involved in setting up a bluebird trail along with the importance of monitoring.
Directions:  If you come into Watertown on US 11 from the south (Washington St), Chestnut St. is a left turn at a light not far past Watertown High School (which is on the right).  The church is in the first block.