When:
May 11, 2016 @ 7:00 pm
2016-05-11T19:00:00-04:00
2016-05-11T19:30:00-04:00
Where:
Manlius Library
1 Arkie Albanese Ave
Manlius, NY 13104
USA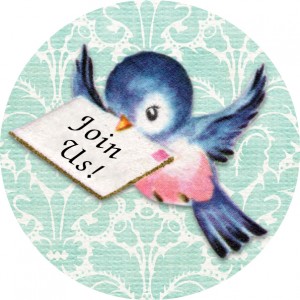 John Rogers will present his PowerPoint program, entitled "All About Bluebirds and More". The program encompasses the life history of the Eastern Bluebird, other birds that nest in bluebird boxes, nest box management, and more. The focus is definitely on bluebirds, but John also shares his passion for the natural world in hopes the audience will take in some broader and deeper messages about nature – and life. The program has variety, feeling, and is thought provoking. Sprinkled throughout are just a few wildflowers, butterflies, and quotes by some of the great naturalists of the past. With beautiful photographs, sounds, and a sincere, enthusiastic presentation style, this program is of interest to anyone who appreciates nature and will be enjoyed by both novice and experienced bluebirders.John has maintained an extensive trail of bluebird nest boxes in central NY north of Syracuse for 4 decades. He has done bluebird slide programs and workshops for hundreds of groups in 11 states and 2 Canadian provinces. John was a co-founder of the New York State Bluebird Society in 1982. He has received numerous awards for his bluebird conservation work, including the John and Norah Lane Bluebird Conservation Award from the North American Bluebird Society. He is a past board member of that organization. An experienced birder, a retired banker, and a BA in Biology, SUNY Oswego.